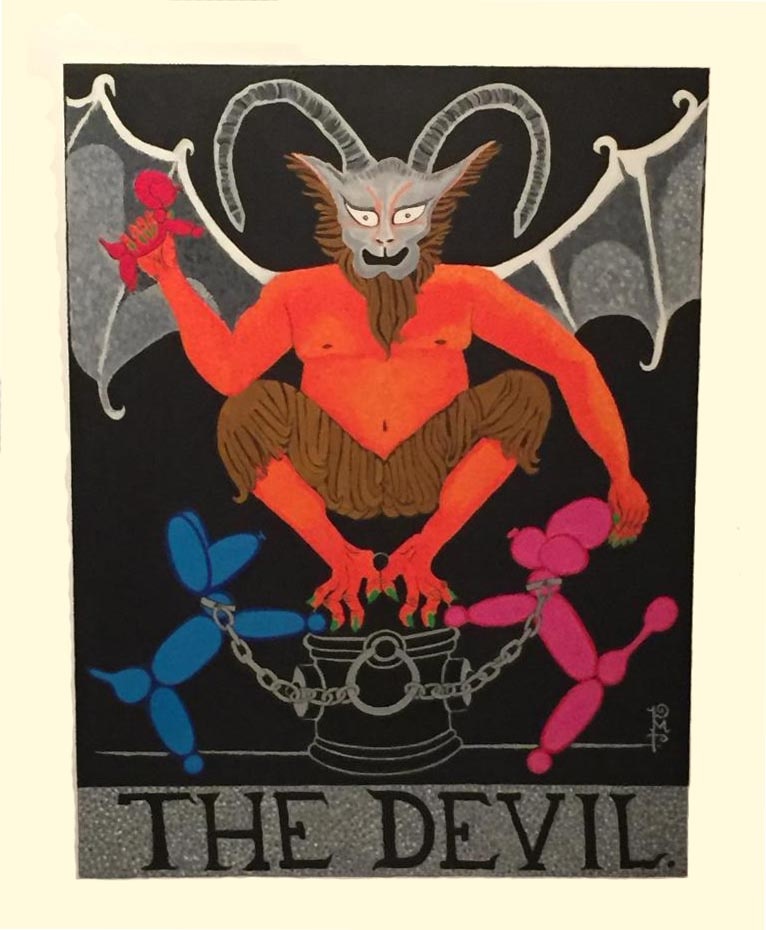 Definition of Bur-lesque

An exaggerated representation; parody or satire.

To imitate, spoof or mock humorously.


Burlesque etymology;

French meaning comical, Italian burlesco and Spanish burla meaning joke.



Burlesque Balloons are joke balloons for mature audiences with immature minds.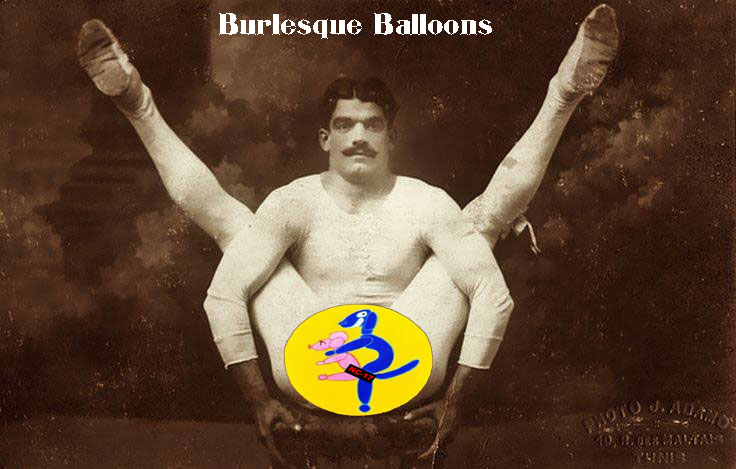 "CAUTION THESE BALLOONS ARE TWISTED"



Everything on this website is based on classic potty humor and observing what animals do naturally in the wild.